Happy Summer, Everyone! 
My family vacation prompted a question about how we organize our time, so I thought I'd drop you a little postcard…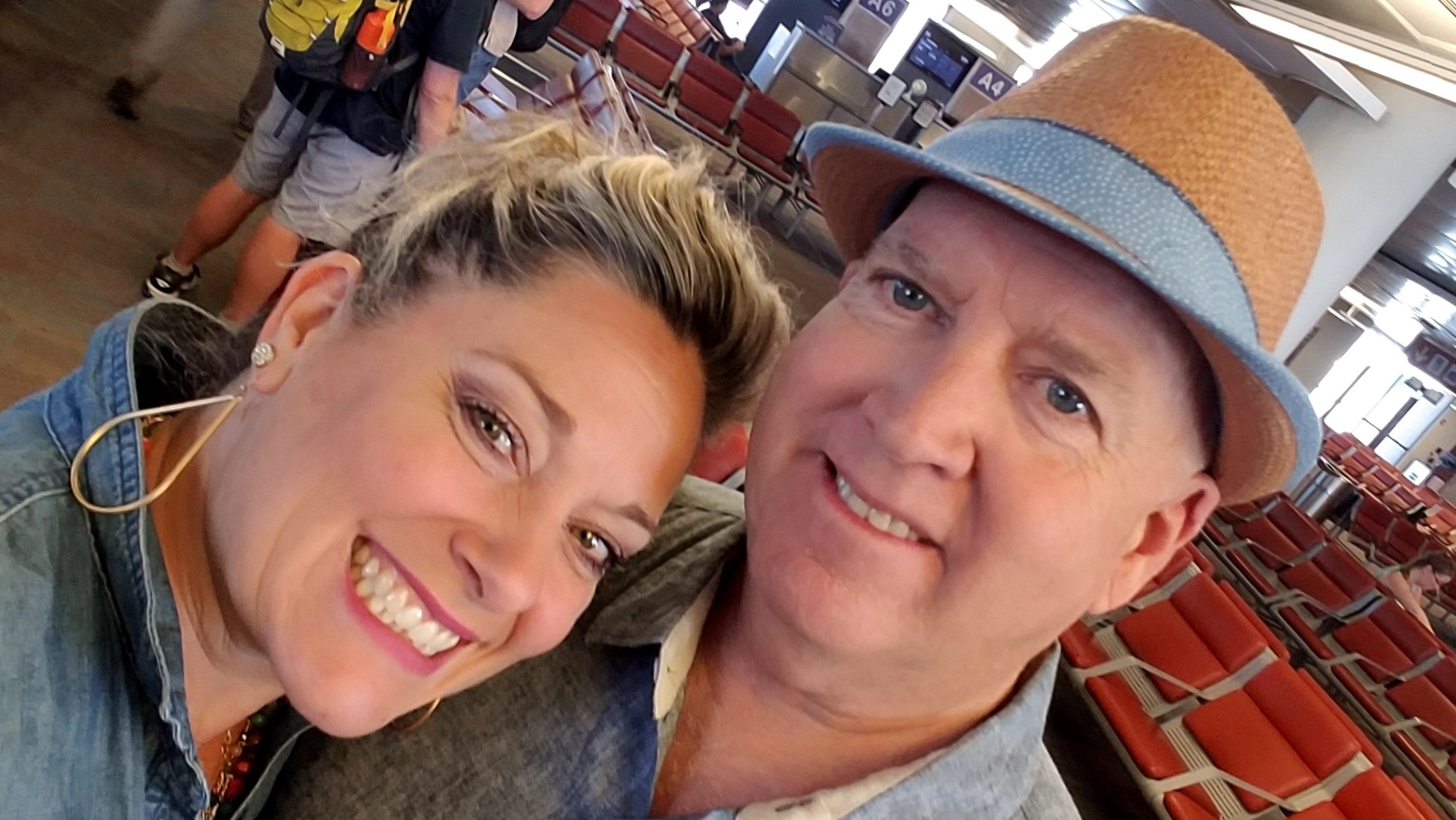 My guy and I are spending time with family in my home state of Illinois, in the verdant Chicago suburbs. Living in Tucson, I miss the green, the breeze, the clouds, the creeks, the ponds, the FIREFLIES!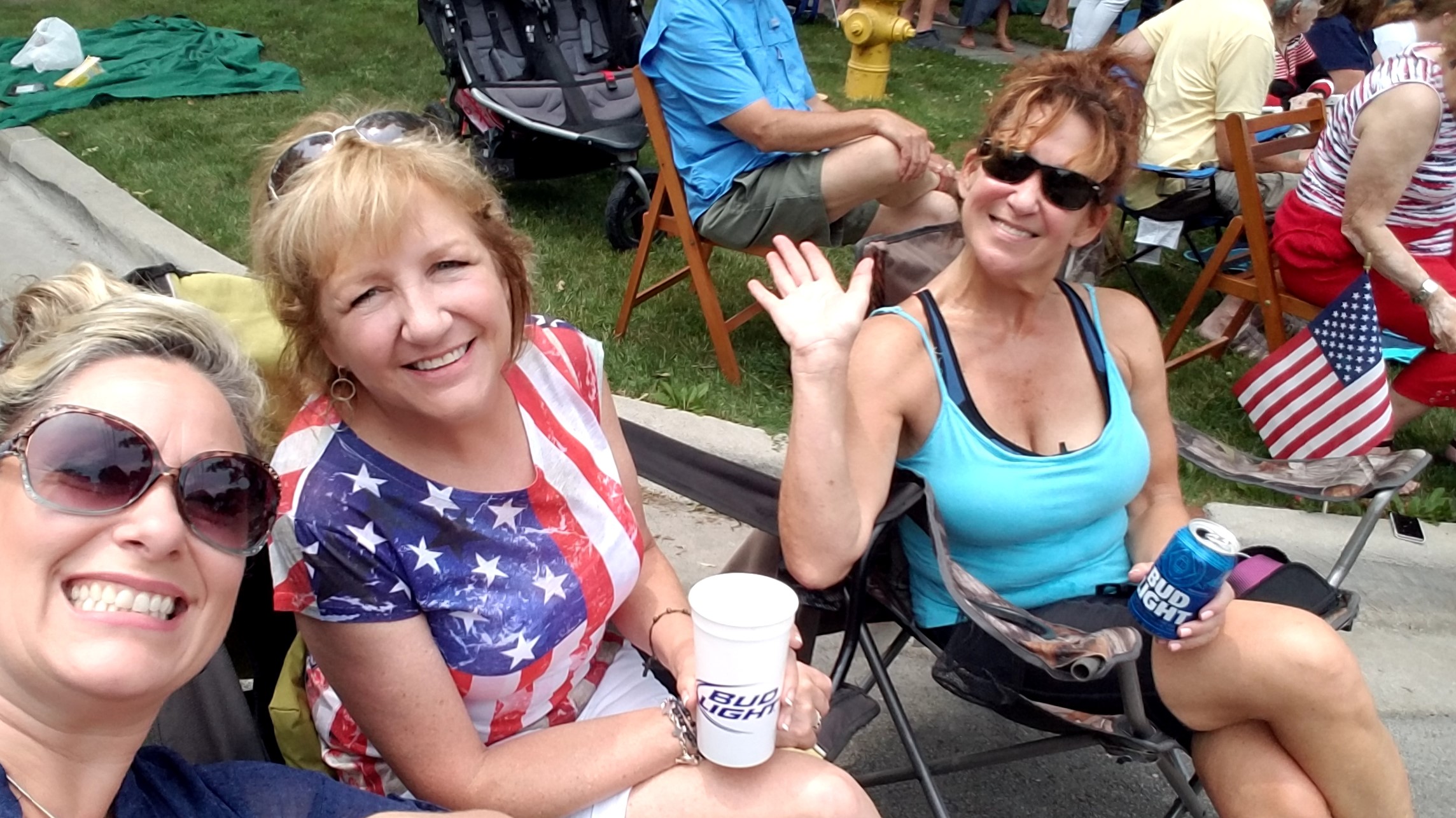 It's all so beautiful, but I wouldn't exactly call it relaxing. His family. My family. Dinners, get-togethers, driving to this house, that house, visiting family near and far. Something happening almost every minute. And I wouldn't trade it for the world.
I'm incredibly grateful for this time and it prompted this question: 

Is your life organized in such a way that you can spend time with people you care about?
Whether you have to travel like I do, or your clan is closer to home (maybe even IN your home?), have you arranged your life in such a way that you can enjoy time and make memories with them?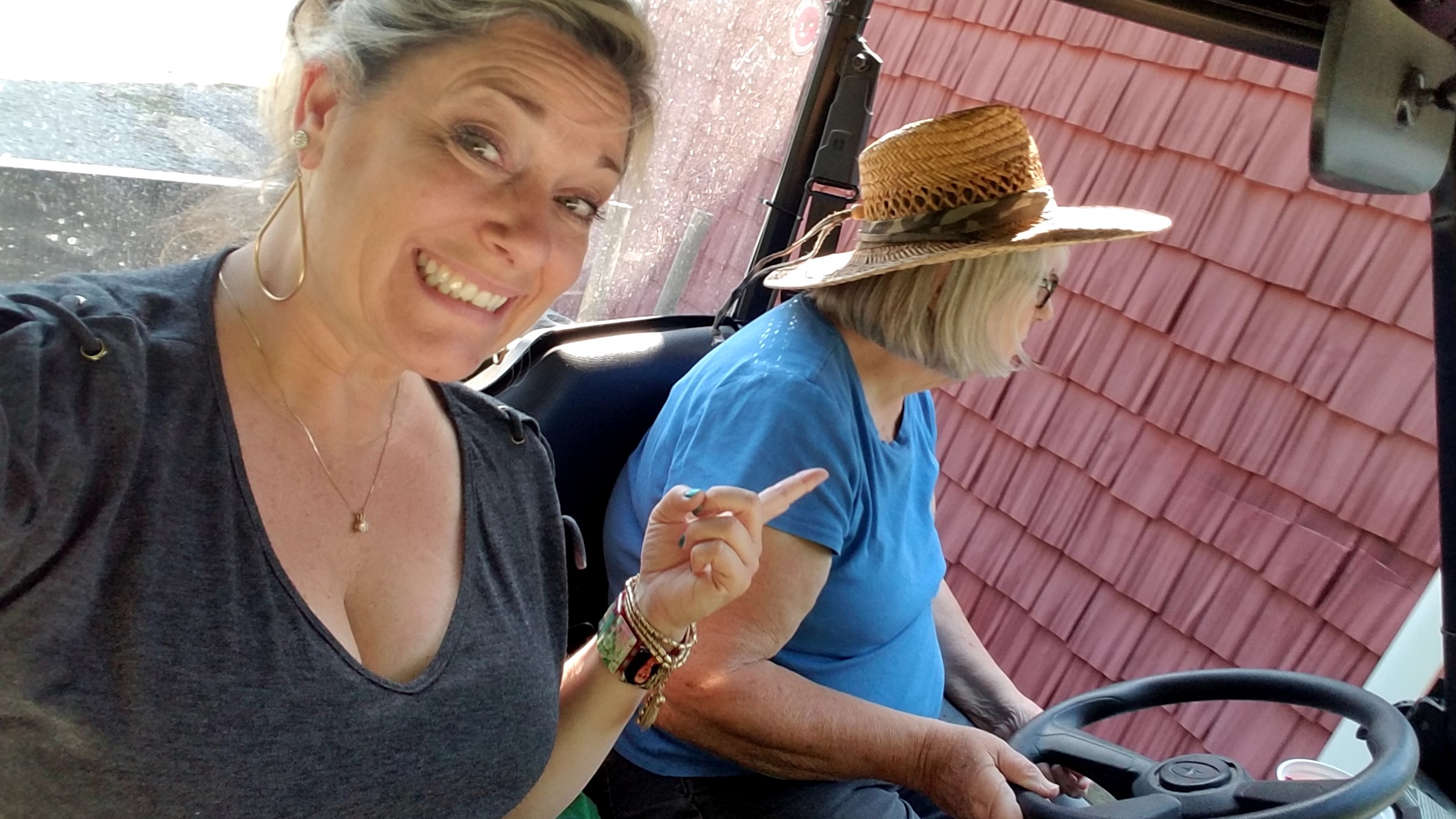 Honestly, as I sit here basking in the greenery, I realize how hard it is for me to get away. I run my own business, my guy runs his own business, money tends to go back into the biz. Our time goes into the biz. My attention goes into the biz. I get tunnel vision and it takes an event or sheer exhaustion for me to say, "Hey! Get me the hell outta Dodge!"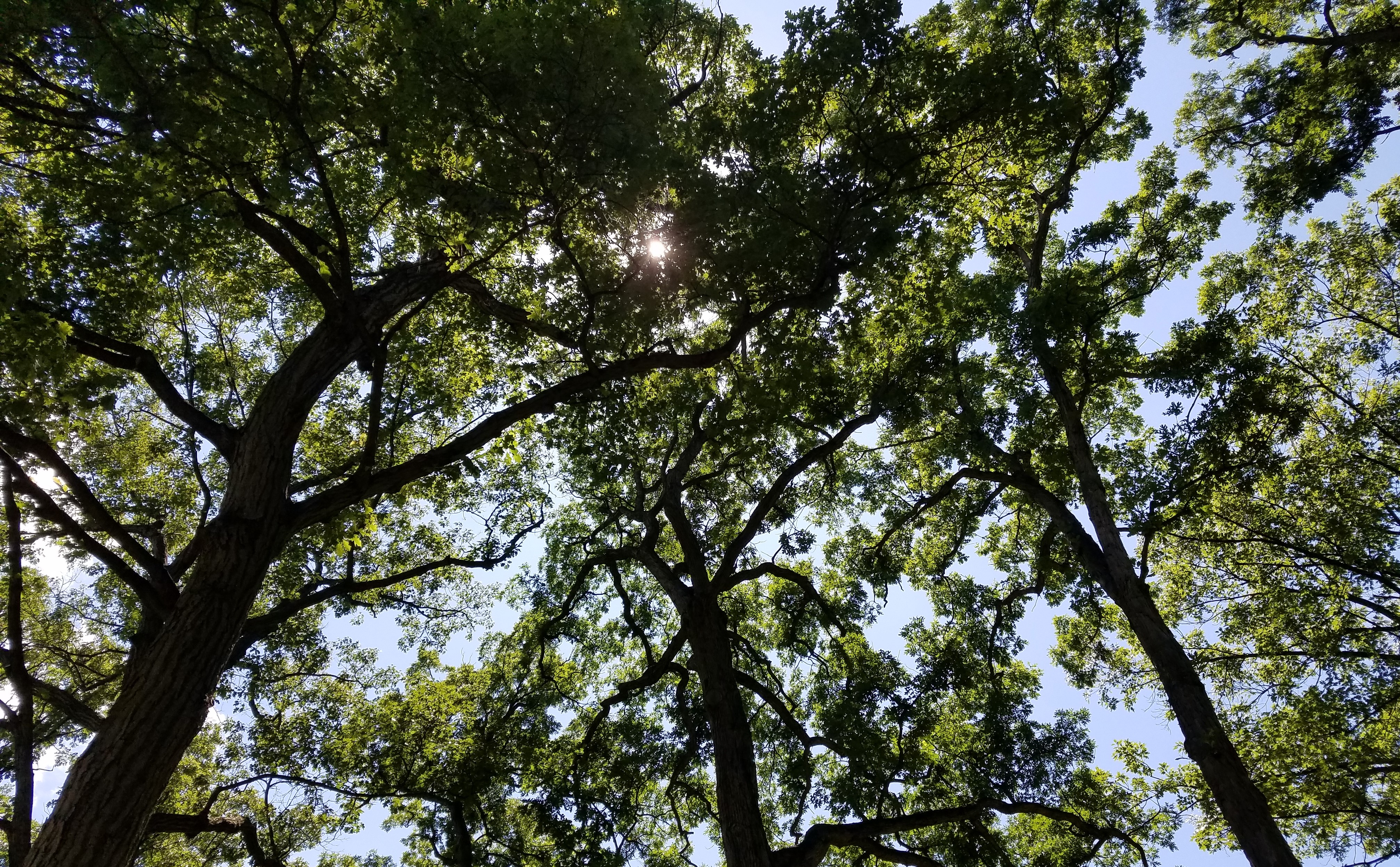 So we escaped the desert to spend the 4th with family. It's been especially poignant for me because my Uncle Tom is quite ill and our time together has been, well, precious. And to think, I could have been "too busy" to make this trip.
When was the last time you asked yourself, "Is my life organized in such a way that I can spend time with people I care about? Who do I love and miss? What keeps me from seeing them? Is it practical, logistical, financial? Am I just wrapped up in the daily grind while time flies by?"
Take a look at the "stuff" of your life and clear a little of the clutter that keeps you from people you care about. It's really just a simple matter of reorganization.
After all of this running around here in Chicagoland, I may need a vacation from my vacation. But we're spending time and making memories and I am soaking up every minute!
Now it's your turn! What are you doing with friends and family? What memories are you making? I'd love to hear from you!
If you need a little help, give me a call!
Your Personal Reinvention Specialist for closets, offices, anyrooms and Life,
Jennifer Phelps