You are a dynamic person. A powerhouse. But yet your home or office has become a sore spot.
You find yourself coming home at the end of the day or sitting at your desk feeling embarrassed – fraud-like even. Because you are on top of it for family, career, friends – you name it – but you find yourself doing it all from a soul-sucking space.
You find yourself wasting time, energy, and money at work or at home continuously rearranging and "re-piling" the piles. And you keep wondering how you can make your space work for you.  Creating an environment that helps you be that successful, force of nature presence.
When you get real about reinventing your space, it ricochets into your entire life for a confidence and productivity you've never felt before. And it's more than just clearing the clutter. It's about understanding what your space is telling you and using it as rocket fuel for personal growth and professional success. That's where Jennifer Phelps comes in.
Jennifer brings fresh, honest, and insightful eyes to your worn out spaces. She's committed to helping you create a space that always helps your success and never hinders it.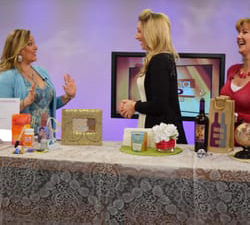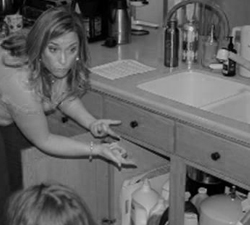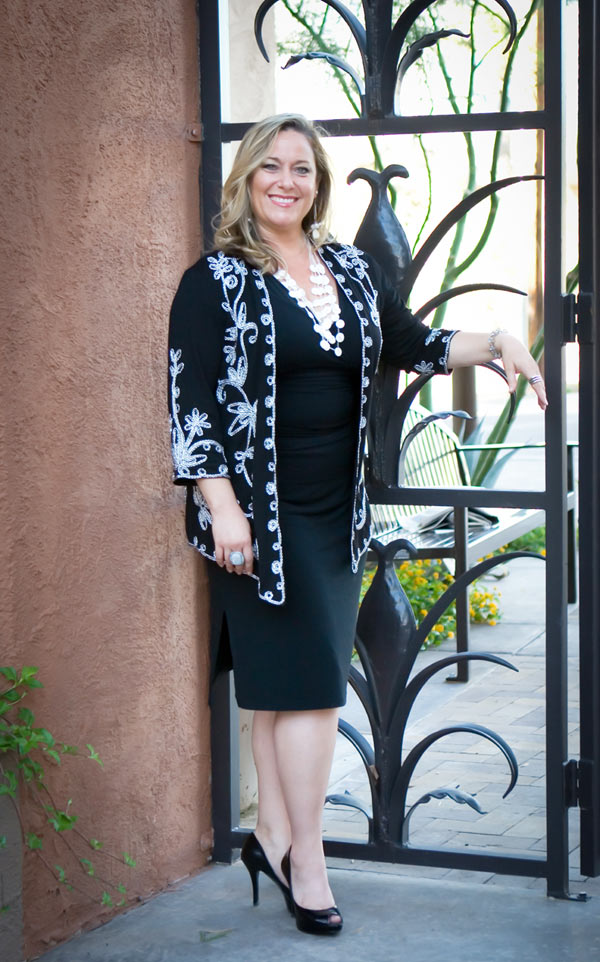 Jennifer Phelps is the owner of Jennifer Phelps: Organize. Design. Reinvent!, which helps her clients create beautiful, organized and inspiring spaces. After working for 15 years as an instructor, administrator, speaker, and practitioner in the natural health and wellness field, as well as studying human nature and self-awareness practices of Eastern and Western philosophies, she realized a common thread among all people – when you tackle your space, it impacts your entire life – health, relationships, career, self-worth – and beyond.
Through redefining, organization, design inspiration, and lifestyle assessment, Jennifer incorporates her 4-Tier Signature process that helps you create a home or office that supports your success and reflects your very best self – a place you love and can thrive in, both personally and professionally. She believes that when you reinvent your space you reinvent yourSELF!
Known for her humor and down-to-earth approach, Jennifer is also the "in-house" Organizing Expert on KGUN9's Tucson Morning Blend, a contributor to Houzz online design magazine and the Vail Voice. She has also been a featured presenter at the Arizona Home Show and President of Tucson Professional Organizers. You can also read her simple tips on her blog entitled "Because Life Is Messy: A Survival Guide."