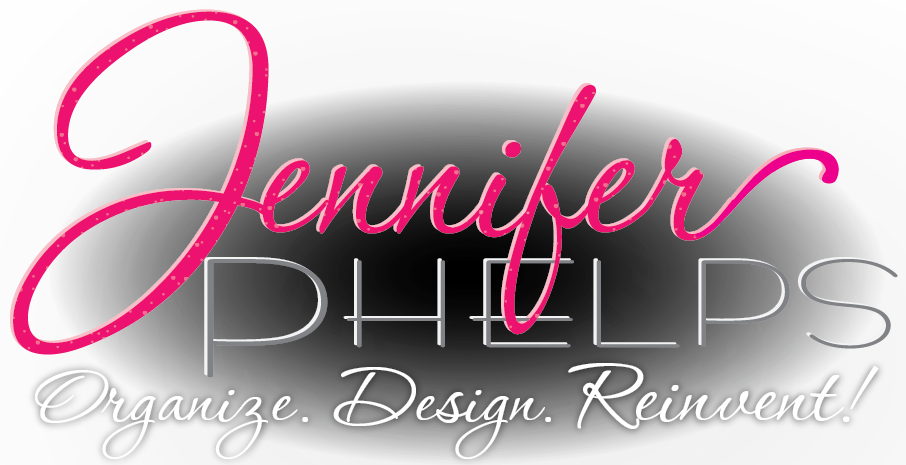 I'm Jennifer Phelps and I work with professional women who are ready to take back control of their life through their home. Whether it's organizing a closet with you or managing a renovation – I help dynamic women carve out space to thrive and experience more joy. Women who have:
I know you. You're a powerhouse! A dynamic women who works hard at being on top of everything else in your work and family.
BUT you are depleted. Your stuff or your space is running you, not rejuvenating you. Your life doesn't leave a lot of extra time for LIVING – yet alone organizing.
So things pile up, your relationship with your home or parts of it, become one tainted by resentment and frustration. Perhaps you are blaming your family members because there are no longer boundaries or the space to function. 
Do you find yourself:
Avoiding?
The activities or creative projects you love?
Frustrated?
Do you have the same argument over and over about your stuff?
Wasting Time?
Are  you losing time trying to find things?
Over Spending?
Buying a duplicate of the stuff you can't access
Spinning Your Wheels?
Trying to organize but just never finishing or creating something that works?
Overwhelmed?
You just don't know where to start.
I can help you make getting organized fun, really!
Call me to discuss your project at 520.203.3269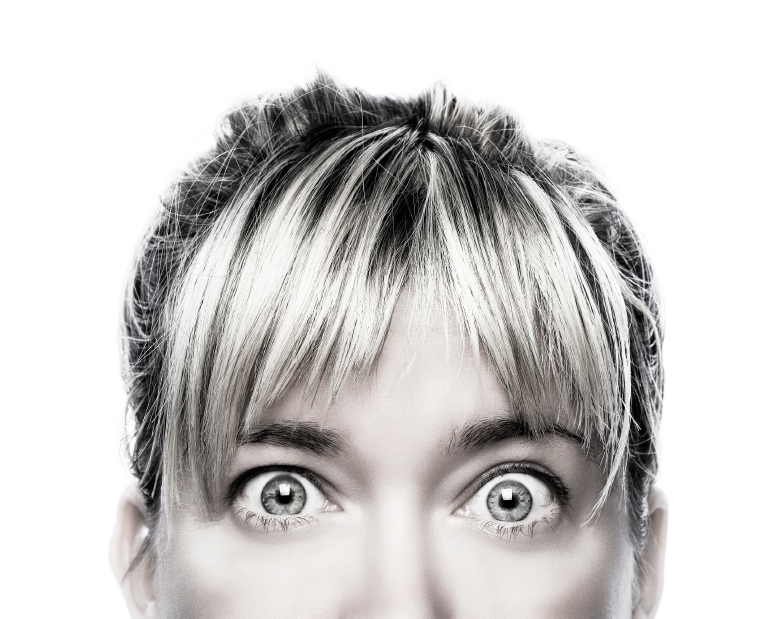 Reluctant for help?
Drowning in chaos and clutter, optimistic that you will get it done on your own at some point, and yet overwhelmed at the thought. I know, bringing someone in to help, feels raw and embarrassing and opportunity for so much judgement. Days, weeks, months, MAYBE years go by and it still doesn't get handled.
The biggest thing to know about having someone come in to help, is knowing this mess is not a reflection of who you REALLY are.
I get it. The chaos and dysfunction could be the result of a major life event – or some sort of set back that you just couldn't avoid. It didn't even have to be huge, but the backlog of that has left you with an out of hand situation that you know you need to deal with. Let's face it – it's easier to tolerate it for one more day or until that perfect time which never comes. Or so it seems.
Chances are you've said more than once "I should be able to do this" – it's only stuff.
The fact of the matter is that it is not just stuff.
It's memories, life, events and people unprocessed. 
It's not easy to do it on our own and it does require the ability to look at the root
cause of the issue, often one that we can't see.